New 14,90€ 12,90€ inc. tax

New 14,90€ 12,90€ inc. tax

New 14,90€ 12,90€ inc. tax
No products to display in this category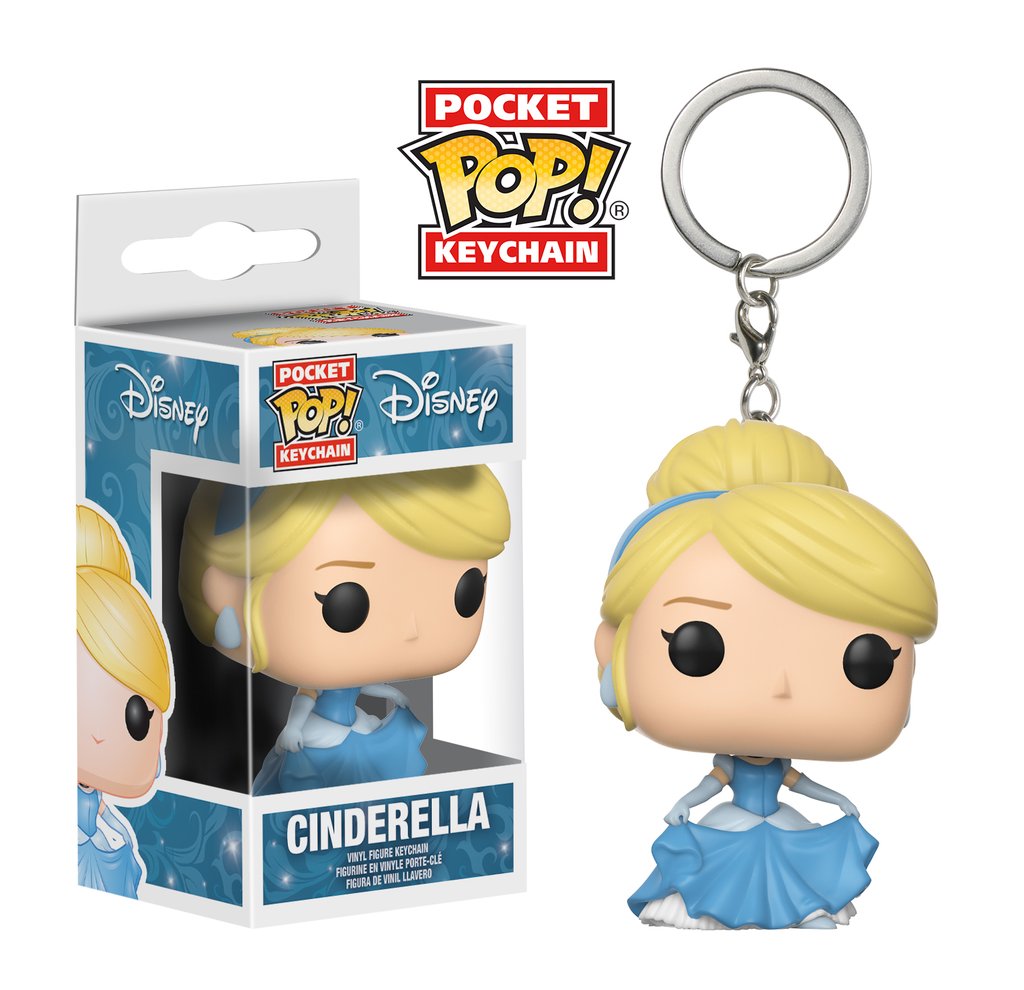 Disney Funko POP Keychains - Cinderella Vinyl Figure 4cm
Disney Funko POP Keychains - Cinderella Vinyl Figure 4cm
Condition : new
The collection of Disney Princess Pop! Keychains and Pop!s continues with a new wave of Disney Princesses. Take these lovely Disney princesses with you on the go! Now featured as Pop! Keychains, comes Mulan, Jasmine, Cinderella, and Rapunzel!
Standing 4cm tall this Cinderella Pocket Pop! Keychain is sure to brighten up your keys.

Packed in an illustrated window box.
ATTENTION Figurine it précommande available for October/November.
Manufacturer : Funko
Vinyl Figure DISNEY FUNKO POP Keychains Cinderella 4cm