Accueil

/

COMICS

/

URBAN COMICS - FCBD 2020 - Batman Curse of the White Knight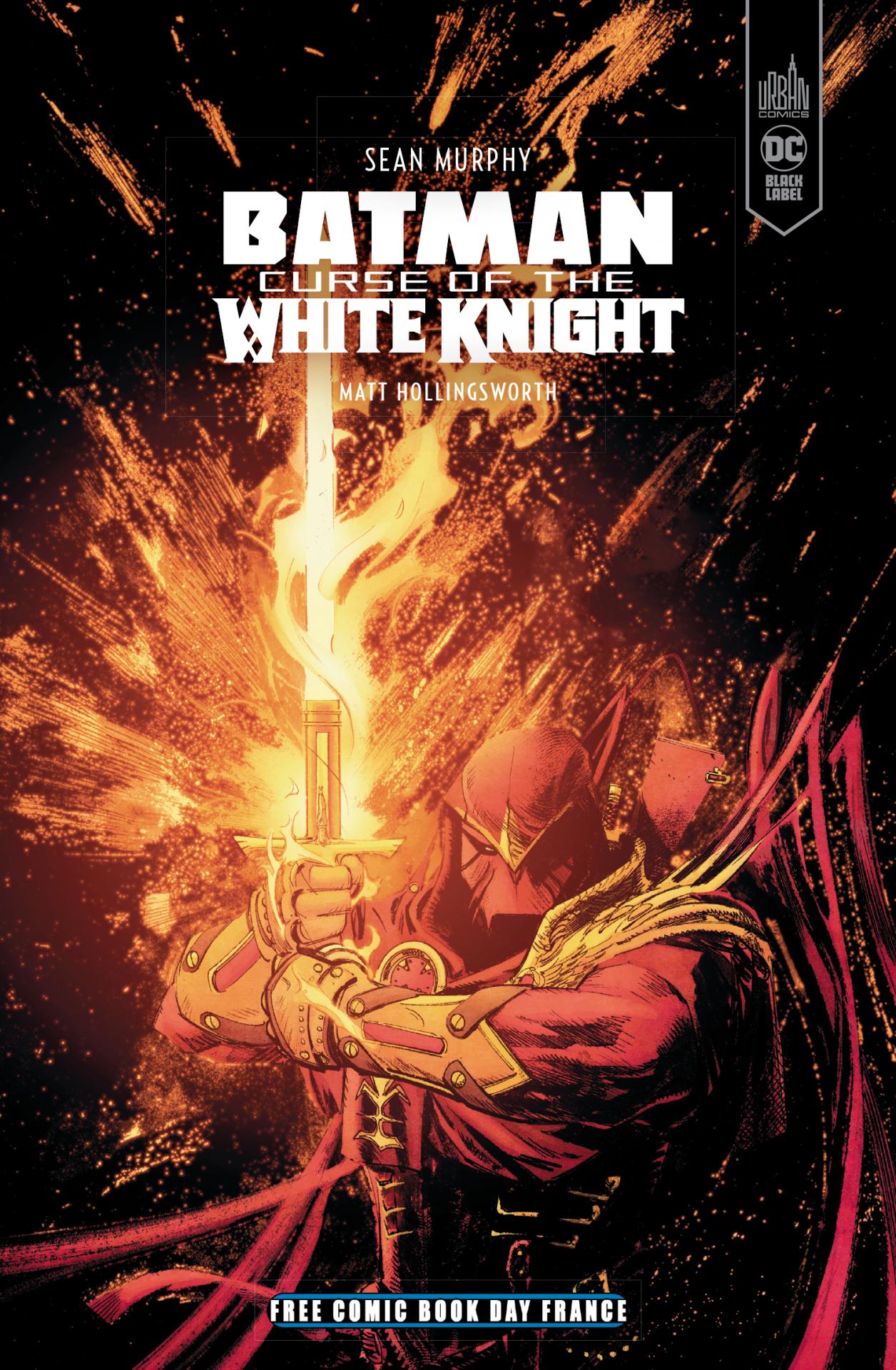 URBAN COMICS - FCBD 2020 - Batman Curse of the White Knight
URBAN COMICS - FCBD 2020 - Batman Curse of the White Knight
Disponibilité : Article en rupture totale
0,00€ TTC
État du produit : Neuf
Urban Comics qui suivra le modèle de l'année précédente avec le premier chapitre de Batman : Curse of the White Knight, second volet de Sean Murphy dans cet univers, avec un album en toute logique prévu pour le mois d'octobre prochain.
Date de sortie : 2 Mai 2020 4 Juillet
Attention : Limité à un éxemplaire par Client.
Tout nos comics sont par içi !!!
Fabricant : Urban Comics